Timber Hills Farm
The American Royal, November 6 – 11 2017
The American Royal in Kansas City is one of the most prestigious shows in the world, second only to the world's championships in Louisville, Kentucky. While it did not take place in Kemper Arena for the first time this year, it was exciting to show in the decked out, huge Hale Arena! While we are sad the 2017 show season is officially over, we are looking forward to giving the horses (and ourselves) a break for the next couple of months!
Please take time to enjoy some of our pictures from the show!
~Timber Hills Farm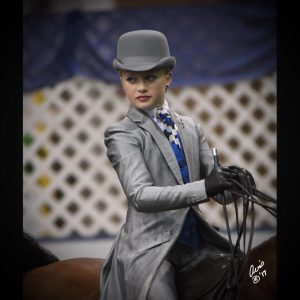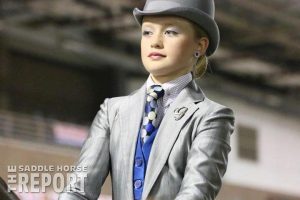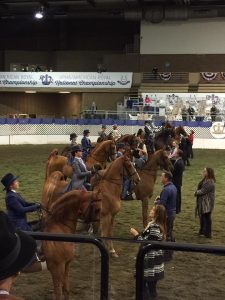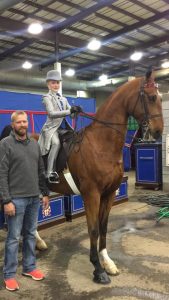 Miss Gracie Kay made the top ten in a TOUGH line-up of talented young riders in the UPHA 10-and-under walk-trot finals. She and Moon looked the part and we are immensely proud of the team they have become!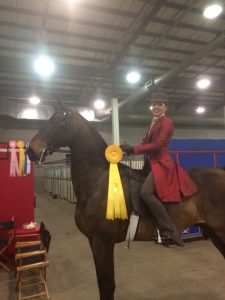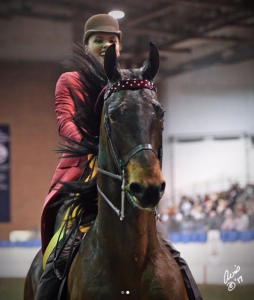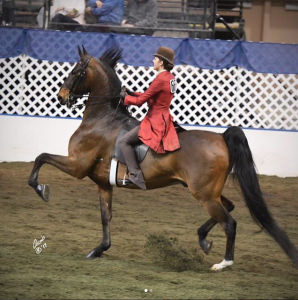 Nadine piloted Fozzi in adult show pleasure, one of the most competitive divisions of the show, and made the top three twice!