Timber Hills Farm is located in Leighton, Iowa.  Click here for driving directions and map.
Owners/Trainers/Riding Instructors: Mark and Renae Van Zomeren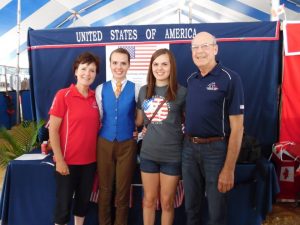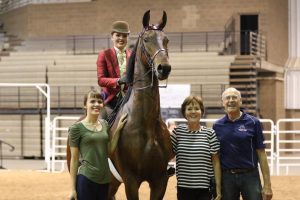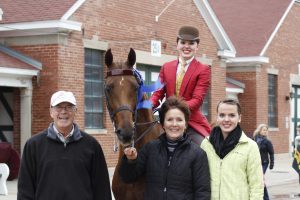 Specializing in personalized riding lessons, professional sales, highly rated training plus lots of fun just horsin' around!
We pride ourselves on safe, quality riding lessons for all ages, acclaimed horse training, and sales. We take riders to numerous competitions both on the local and national level. We are interested in each individual's equestrian goals and vested in their overall success. We have been proudly in business at our current location for over 30 years and look forward to your continued support for decades to come.