Timber Hills Farm
Mid-America Mane Event Horse Show, October 19 – 22 2017
This show is always a favorite of the year, with a festive fall atmosphere at one of the best show grounds in the country. While we weren't able to compete in the infamous Illinois state fairgrounds coliseum, it still was a prestigious show. The Good Hands equitation finals is the first jewel of the equitation triple crown, and takes place at this show. We had a great time!
Please take time to enjoy some of our pictures from the show!
~Timber Hills Farm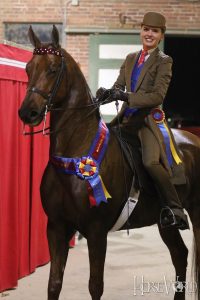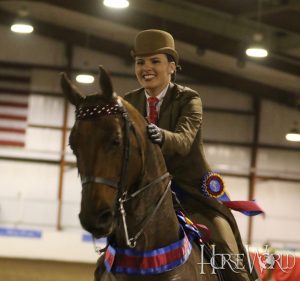 Pretty Penny was better than ever, and won the junior show pleasure championship.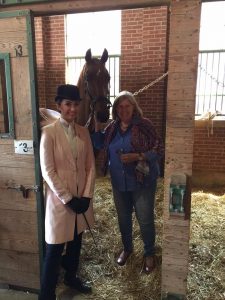 We had the privilege of putting together Maggie Podell with her exquisite WCC CH May Issue for Maggie's last juvenile show together. They are pictured here with her greatest of God-mother Mickey Chainski. A treasured time!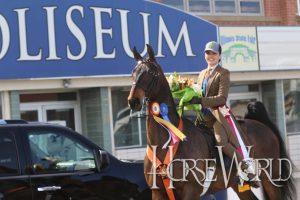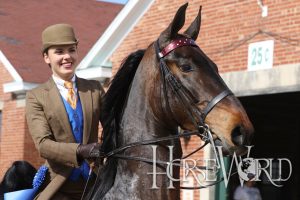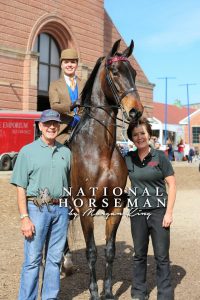 While we did not have a rider in the juvenile Good Hands, Nadine competed on our beloved Fozzi and were crowned reserve national champions! They also showed the next day in the adult USEF and did a perfect pattern to take home the blue!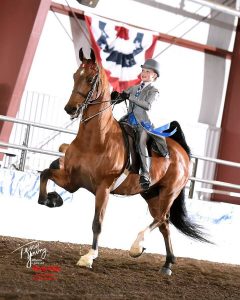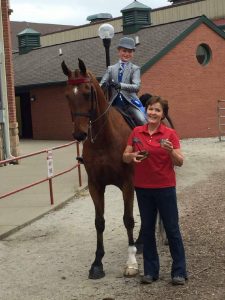 Moon debuted his new 'do with Gracie Kay and won the 10-and-under walk-trot UPHA challenge cup. American Royal here we come!